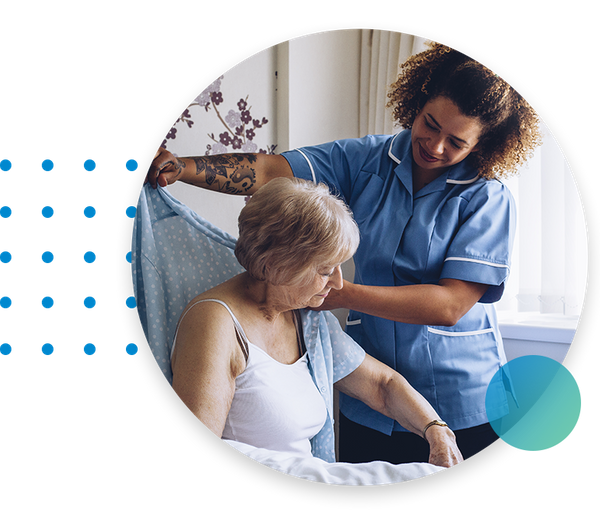 Welcome to Bay Home Care
Making the decision to seek additional assistance or care for yourself or your loved one can be a difficult and stressful time. Bay Home Care offers a wide variety of services that will meet your needs and assist you or your loved one remain at home for as long as possible.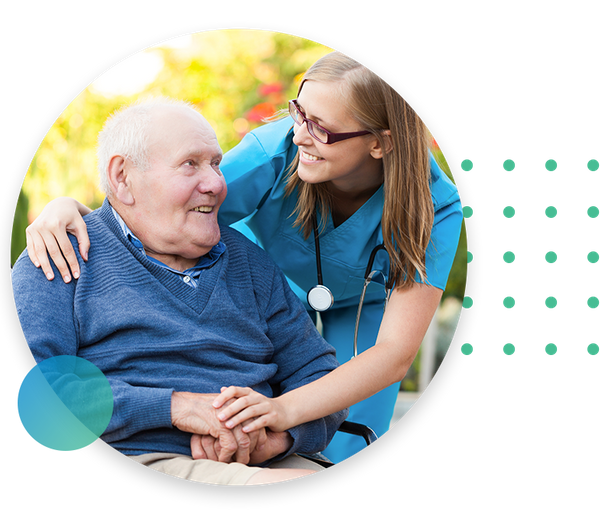 Support For An Independent Life
Bay Home Care will assist with making this transition positive and help to determine your needs and how our services will benefit you. You are in charge of your care and we are here to support you to live independently!