Bay Aging manages an Adult Day Care Center to give individuals the care, socialization, and supervision they need in a community setting. Bay Aging's Adult Day Care Center in Gloucester helps caregivers and family find respite from the demanding responsibilities of 24-hour care.
Transportation is available for day care participants.
Registered Nurses and professionally trained aide staff provide these adult day health services, serving a variety of older adults who suffer from a range of ailments, including cognitive disorders such as Alzheimer's disease, physical disabilities due to a chronic illness such as Parkinson's disease or traumatic brain injuries. Adult day care is flexible to meet the needs of caregivers. Some people attend one day a week, others attend half-days, and yet others (especially those who have employed caregivers) attend five days a week.
Bay Aging is very proud to have such a life affirming service available for people in the Middle Peninsula and Northern Neck.
Is this the right program for you and your loved one? Find out by contacting us and talking directly with the nurses and staff.
Hours of Operation
Monday - Friday 8:30 am until 4:30 pm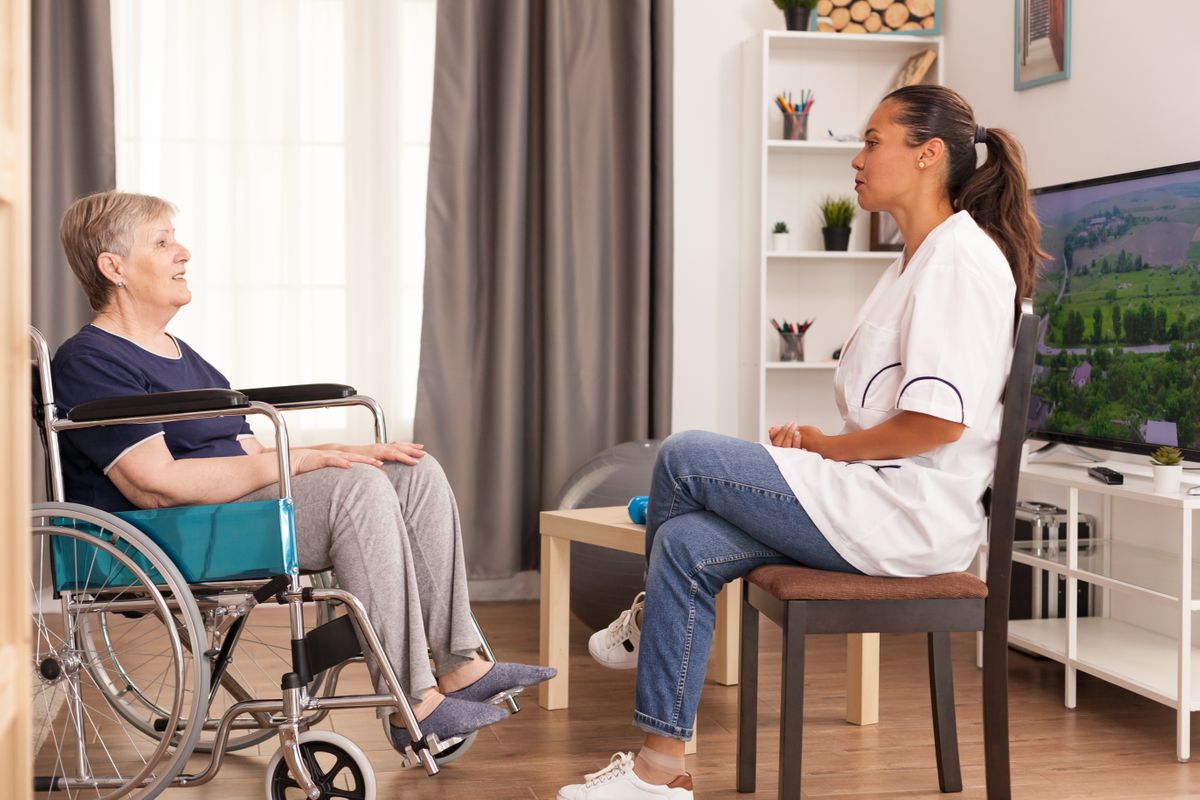 State of the Art Activities
The Gloucester Adult Day Care utilizes a Lucynt Dementia Magic Table to assist individuals with cognitive impairments.
Lucynt is an interactive projection system that employs state of the art technology to track body movements and gestures. Whether it's projected onto a table and activated by hand movement, or onto a floor and used with one's entire body, our revolutionary system creates a digital world of play that is therapeutic and fun. This system provided innovative care that brings fun, physical activity and mental stimulation to our participants with cognitive impairment and dementia.
To learn more about the system, visit our center or visit https://lucynt.com/